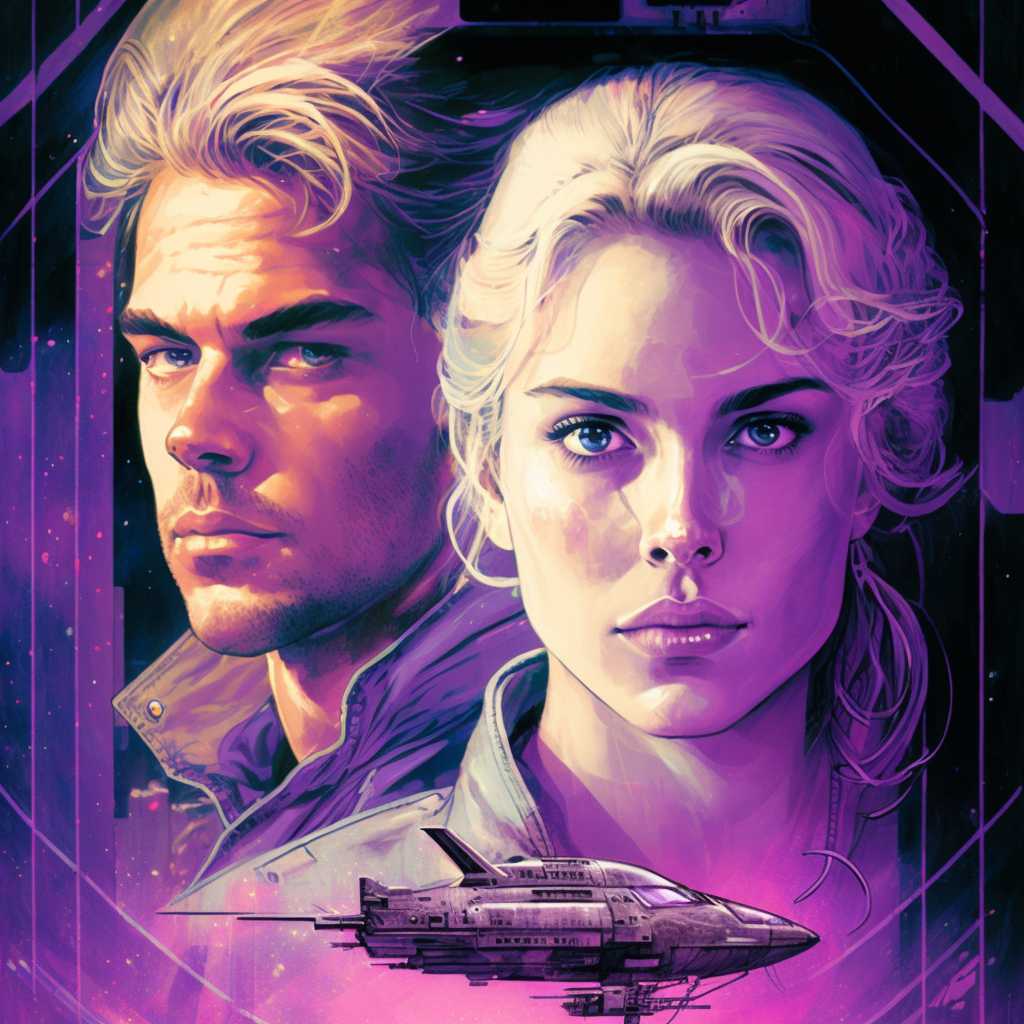 Our goal is to create art that inspires heroism, hope, and nostalgia, and we have a system to prompt and choose what art poster should be an official NFT.
Vintage movie posters use a combination of 3 specific combined art styles to have that signature art painting look, like the ones you might see on older VHS tapes, such as Indiana Jones, Starwars, and The Goonies.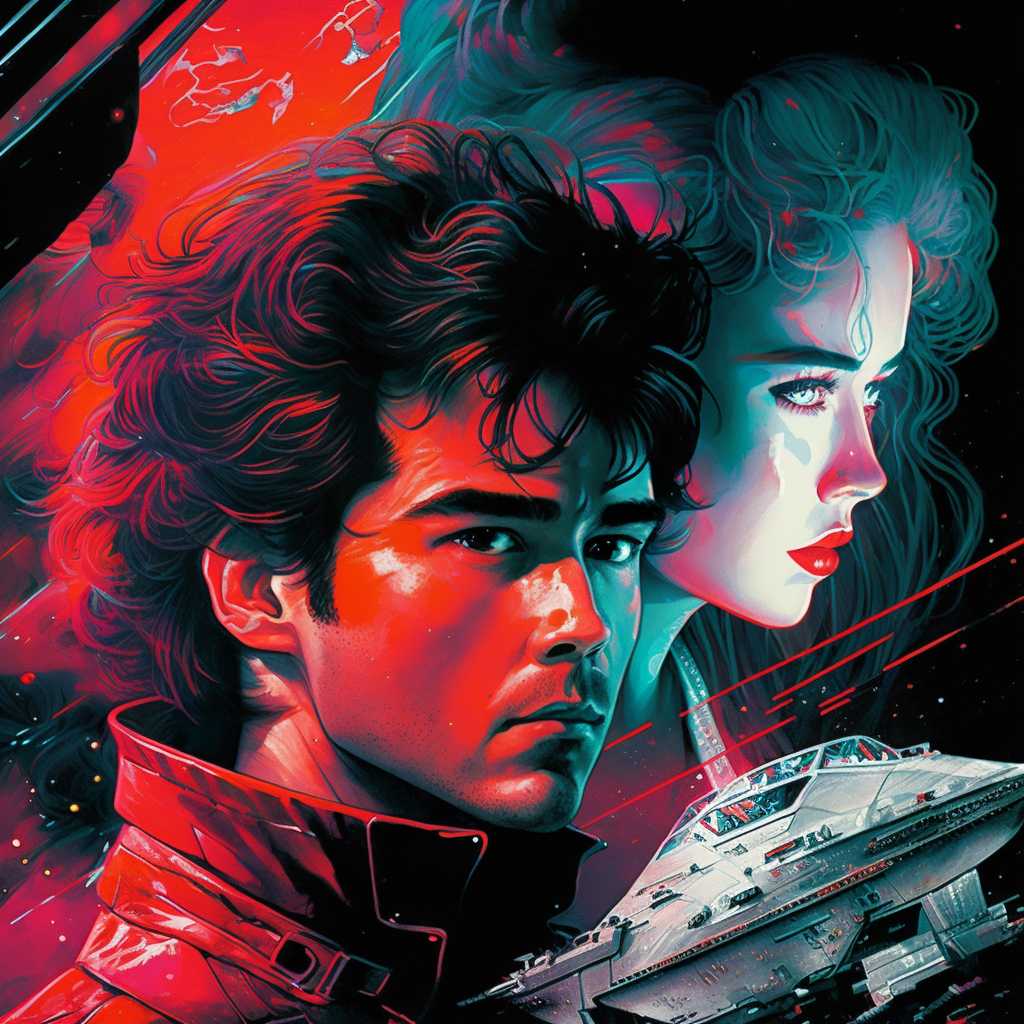 The prompts are made consistent throughout the minting process. The prompt switches between 10 hair colors, 6 nationalities, 3 enviorments, and 6 color tones based on the primary and secondary color wheels, changing color in clockwise order every three NFTs.
After many generations, an epic favorite appears. The process continues until we find four total epic choices.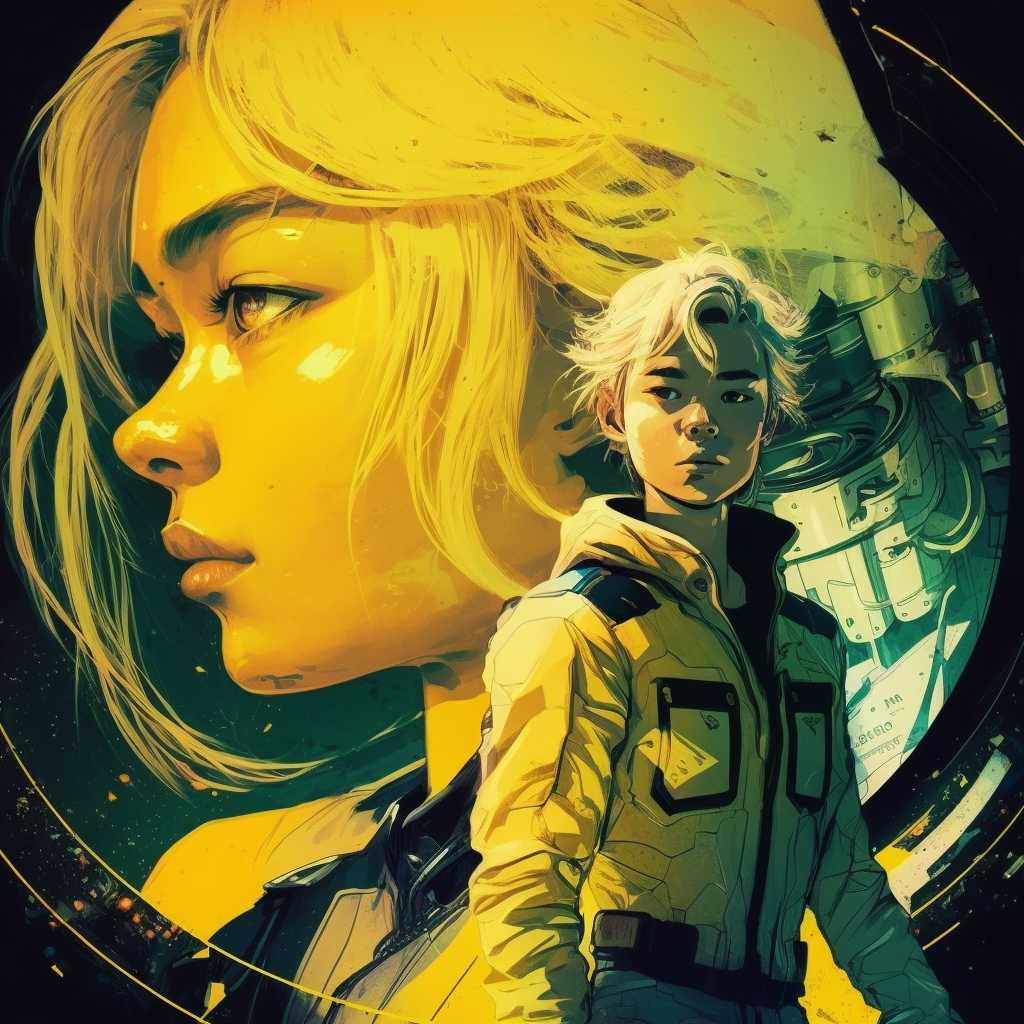 Next, I send those four epic movie posters to 2 judges who pick their favorite separately. The one that is the favorite between us 3 (the most epic out of the most epic) is the one minted, and the other epic three get discarded, and we start the process again for the next poster.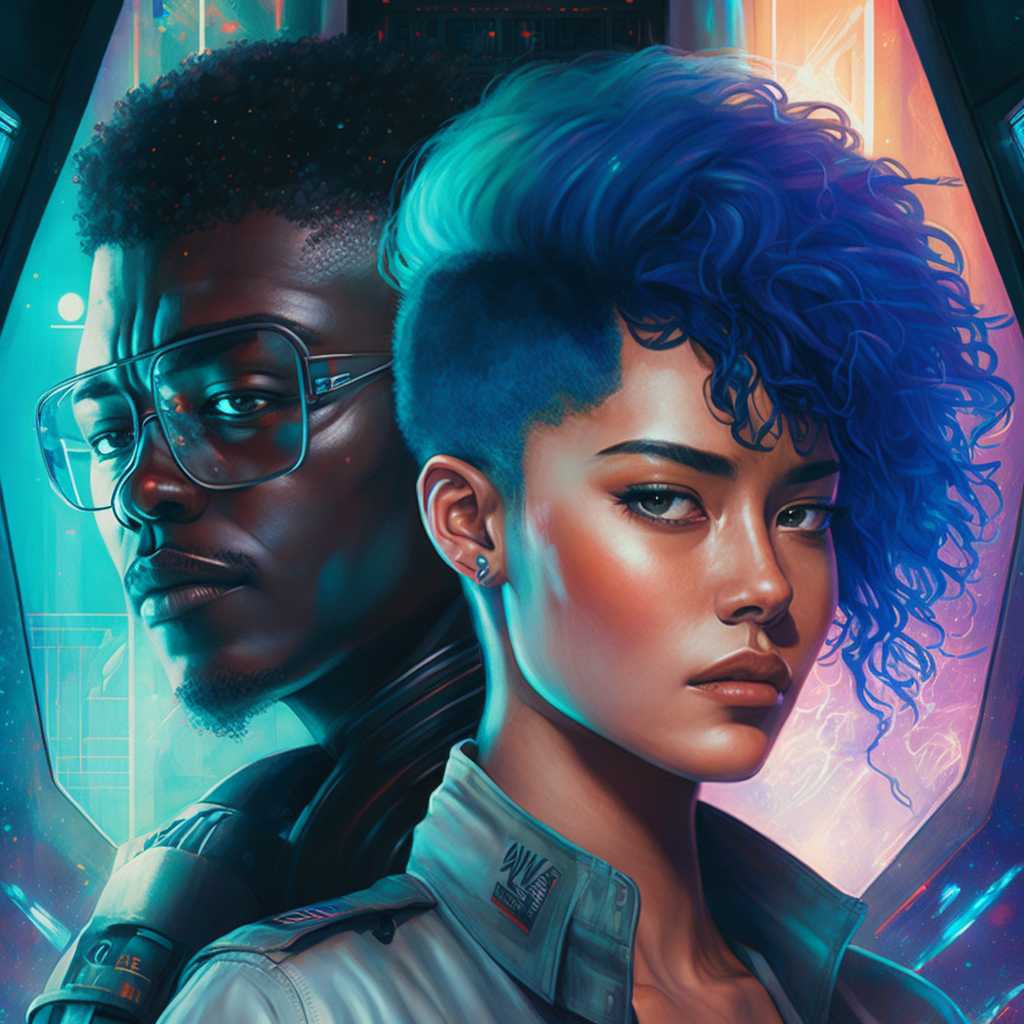 Vintage movie posters only mints once a day, and there are only 100 per movie catagory, so we are picky and take our time with our selections.
This ensures that every minted vintage movie poster NFT is epic and one of a kind, and inspires feelings of heroism, hope, and nostalgia. 
Thank you for reading! 
See the full collection:
✨   https://soon.market/collections/531541145325
Join our discord:
✨   https://discord.gg/sUsw2Gjsj8
Like our Snipverse project page:
✨  https://snipverse.com/vintageposters
Follow @masterolive on x :
✨   https://twitter.com/Masterolive